News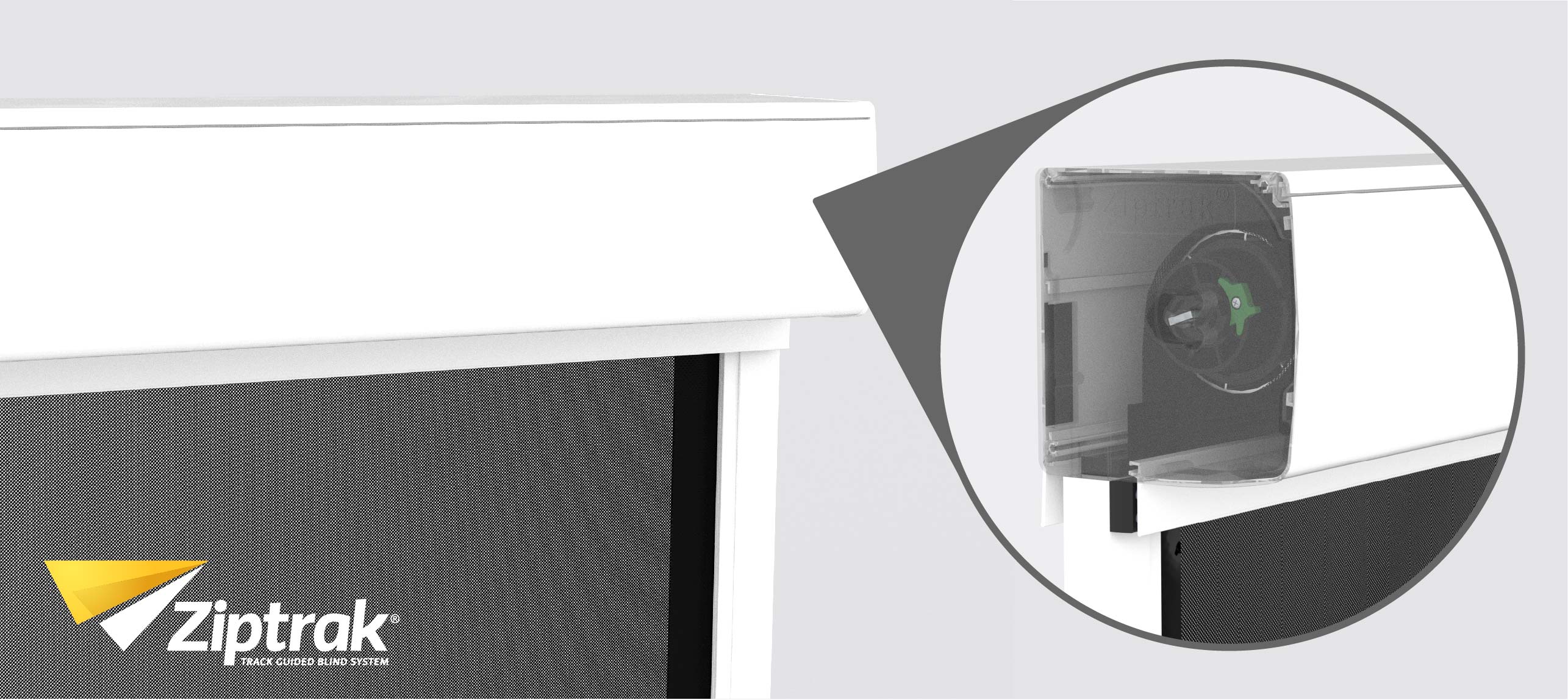 News
New Ziptrak® Streamline Pelmet
Ziptrak® Streamline Pelmet – designed for superior performance, years of rust-free operation and protection of your blind.
The new pelmet range has a modern look, sleek appearance and is available in all existing standard colours including Monument® – the recent addition to the Ziptrak® standard colour range.
The new Ziptrak® pelmet allows diverse, easier and safer installations. The self-holding covers, and the revolutionary 2-part and 3-part loading systems were specifically created for high-rise and tricky installations.
A unique and important addition to the Ziptrak® pelmet is the new brush insert, which provides a barrier against dust and insects from getting into the entertaining area.
Designed in conjunction with the Streamline Pelmet, the new Ziptrak® small side spline maintains the existing innovative features of the original Ziptrak® side spline but reducing the size of the system and providing a superior skin appearance. For a flush appearance between the bottom bar and pelmet, the lower lip at the base of the pelmet hides the top stop.