News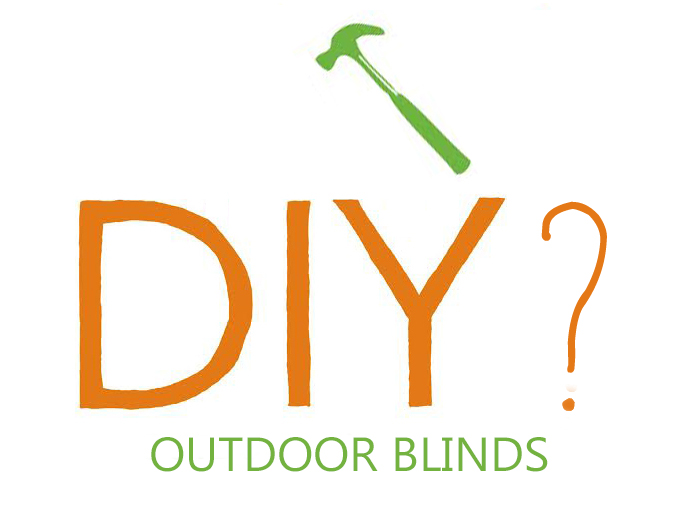 We all want to be more self-sufficient where possible! Purchasing Ziptrak® blinds online for DIY installation isn't one of those things you should tackle on your own. Just like you wouldn't install a carport roller door, connect a toilet or resurface your roof – installing an outdoor blind should be completed by a trained professional. DIY outdoor blinds aren't a great idea if you're looking for a high quality installation that will last for years.
Ziptrak® is Australia's favourite outdoor blind system, known for its strength, durability and high quality. Being an Australian-made, owned and patented product, makes it a great choice when you are looking to add an outdoor blind to your verandah, patio or outdoor living space.
High quality products that are custom measured and cut should always be installed by a professional that has years of experience. There are many ingenious design elements to the patented system, but most of these require an installer to tweak the system onsite to obtain the best visual and functional results. For example, the sensitive spring-balanced mechanism that allows the blind to stay at any height along the track needs to be individually tuned for each installation. Without the proper installation training, DIY outdoor blinds won't work as well or last as long as they should.
We suggest using our Find-a-Retailer search to ensure you're contacting a qualified Ziptrak® retailer. Make sure you have an in-home measure and quotation, and ask whether they sell the genuine Ziptrak® system.
Buying outdoor blinds for your home should be a simple and straightforward process if you choose the right retailer. By hiring a professional installer, you're ensuring that you receive a high quality product that will last for years, look great and be virtually maintenance free.